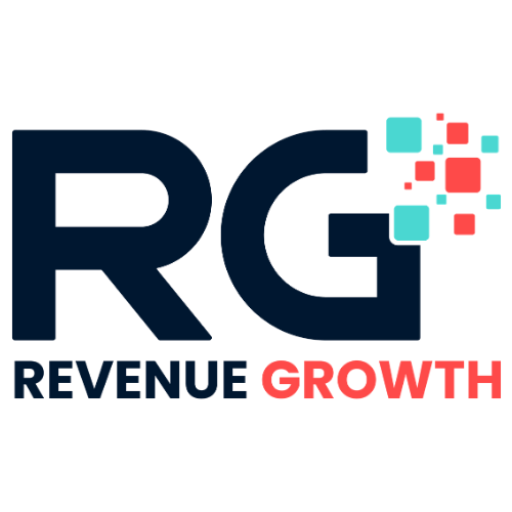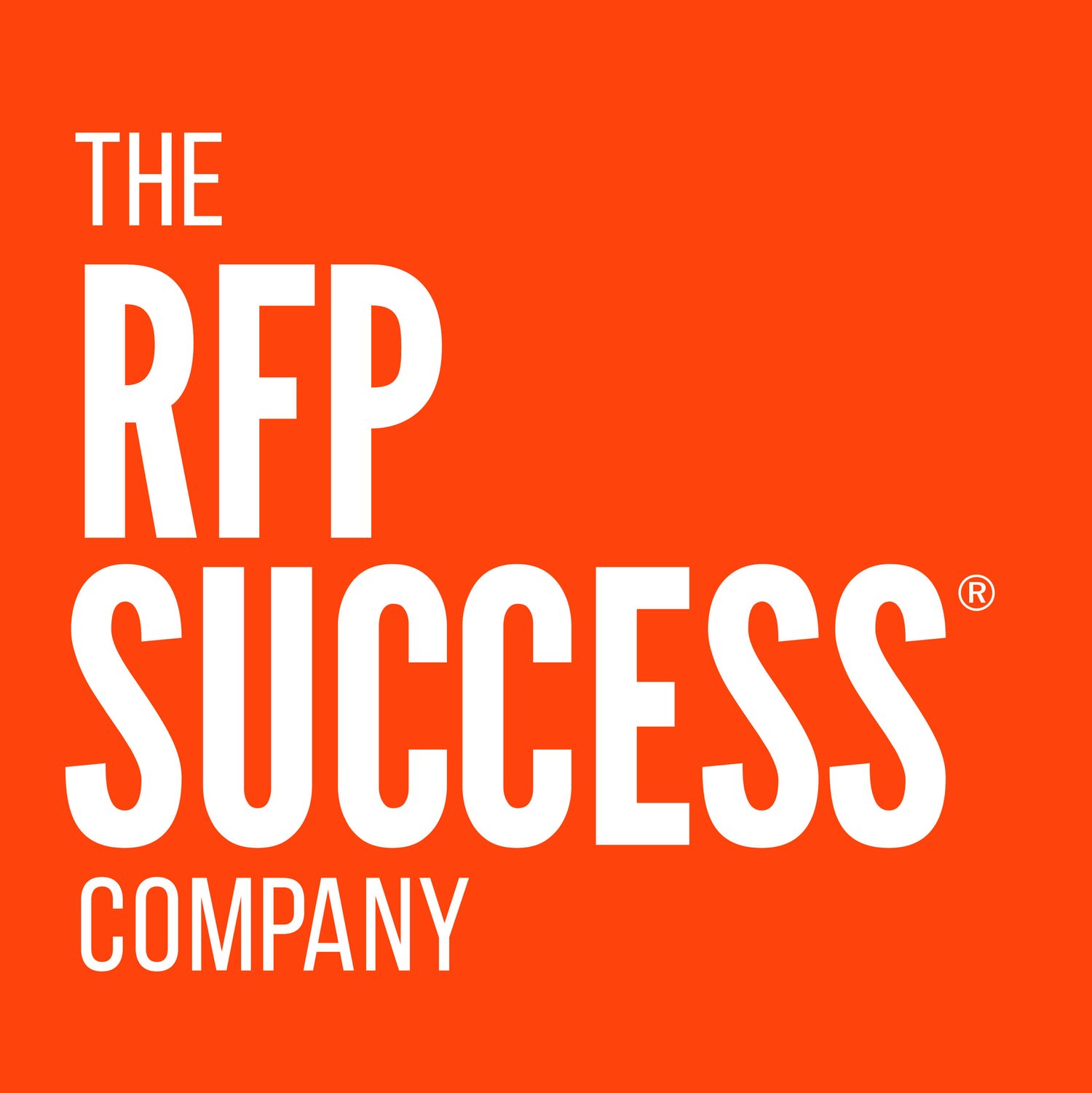 We are excited to present this marketing proposal tailored to the unique needs of The RFP Success Company, a strategy, architecture, and enterprise-level consulting company focused on helping clients enhance or scale business opportunities, create efficiencies, and automate processes through custom RFP Response and Management solutions.
Revenue Growth is an experienced marketing agency that focuses on delivering results and achieving desired outcomes for our clients. We set ourselves apart from other agencies by prioritizing data-driven strategies, rapid testing, and continuous optimization.
Our mission is to provide exceptional service that delivers tangible results which contribute to the revenue growth of our clients.
This proposal outlines a comprehensive marketing plan for The RFP Success Company, designed to fill your pipeline with qualified leads who have booked appointments, ultimately driving increased revenue.
Our approach involves a four-phase strategy (Discover, Build, Launch, SCALE) that emphasizes rapid, agile execution and data-driven decision-making.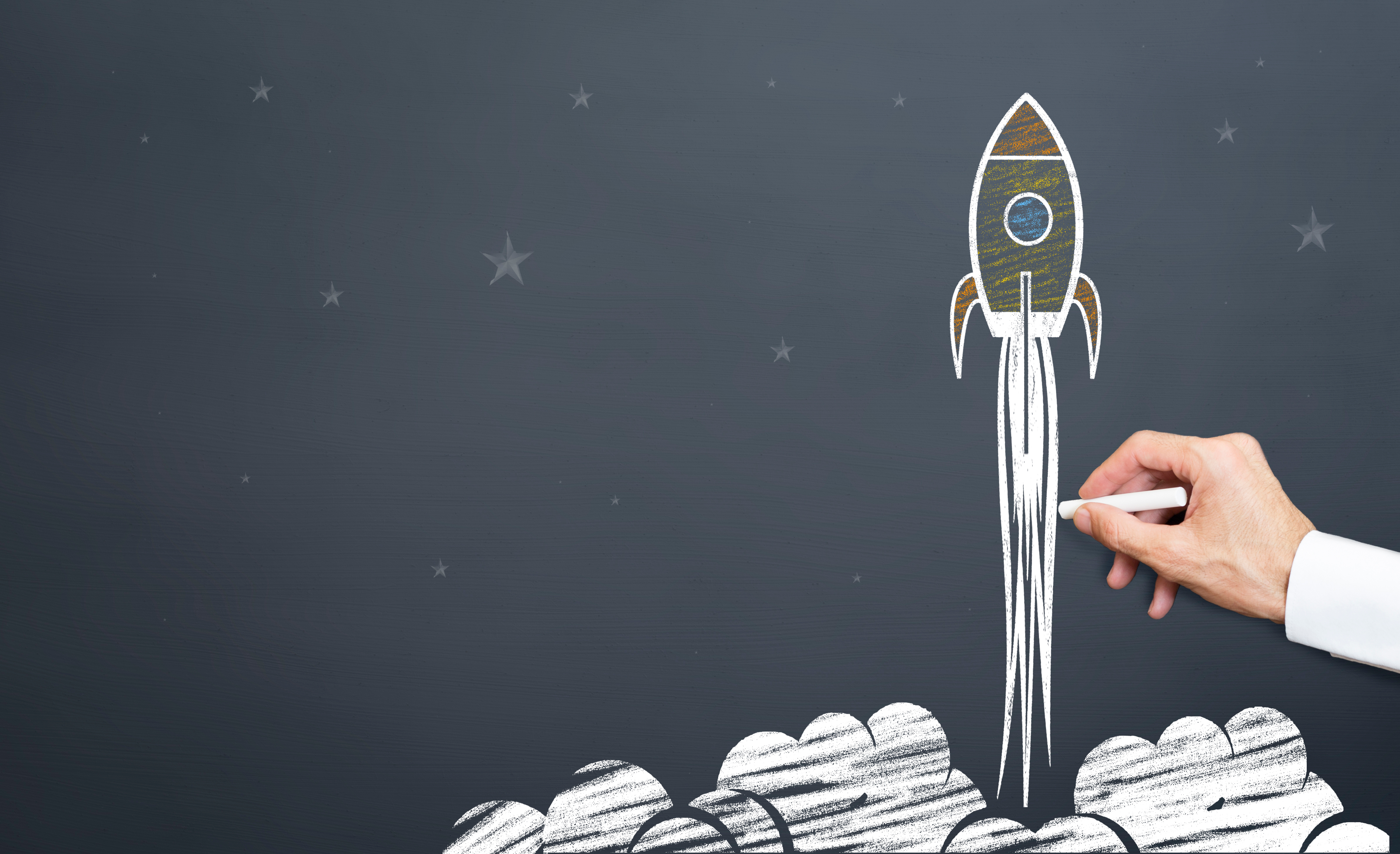 The RFP Success Company seeks to promote RFP Response and Management solutions that solve business problems and add efficiency and bottom-line value to its customers by helping them win more RFPs.
Unlike typical marketing proposals that focus on lengthy, output-driven plans with little regard for outcomes and ROI, we recognize the value of a rapid, agile, and outcome-focused marketing solution. Our proposal offers a comprehensive 3-month plan that prioritizes efficiency and cost-effectiveness. We believe in a lean, agile approach to building a concept and idea that can be launched and tested quickly, so that the data we gather in that process can inform next steps. We learned that spending huge amounts of time, budget, and resources on an idea that has not been proven results in waste and delays businesses from achieving their growth goals.
Our primary objective is to increase the number of ideal client leads and booked sales appointments for The RFP Success Company, driving massive revenue growth.
We aim to collaborate with your team to create a marketing system made up of processes and models that can be replicated for other customer profiles and avatars in various markets for various business solutions.
As your marketing strategy partners, we will prove our value by developing a model and based on data we extract, create opportunities to bring new funnels to market quickly, efficiently and effectively together.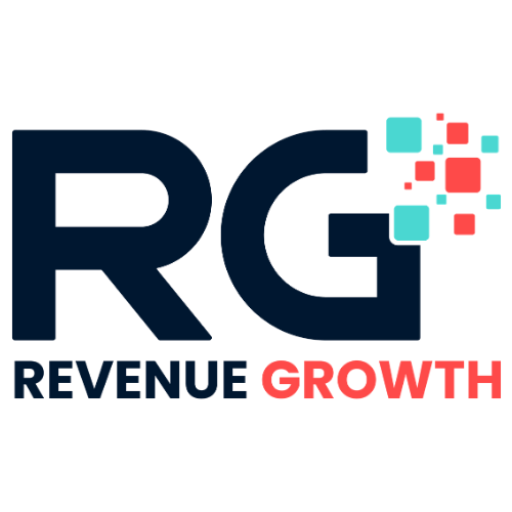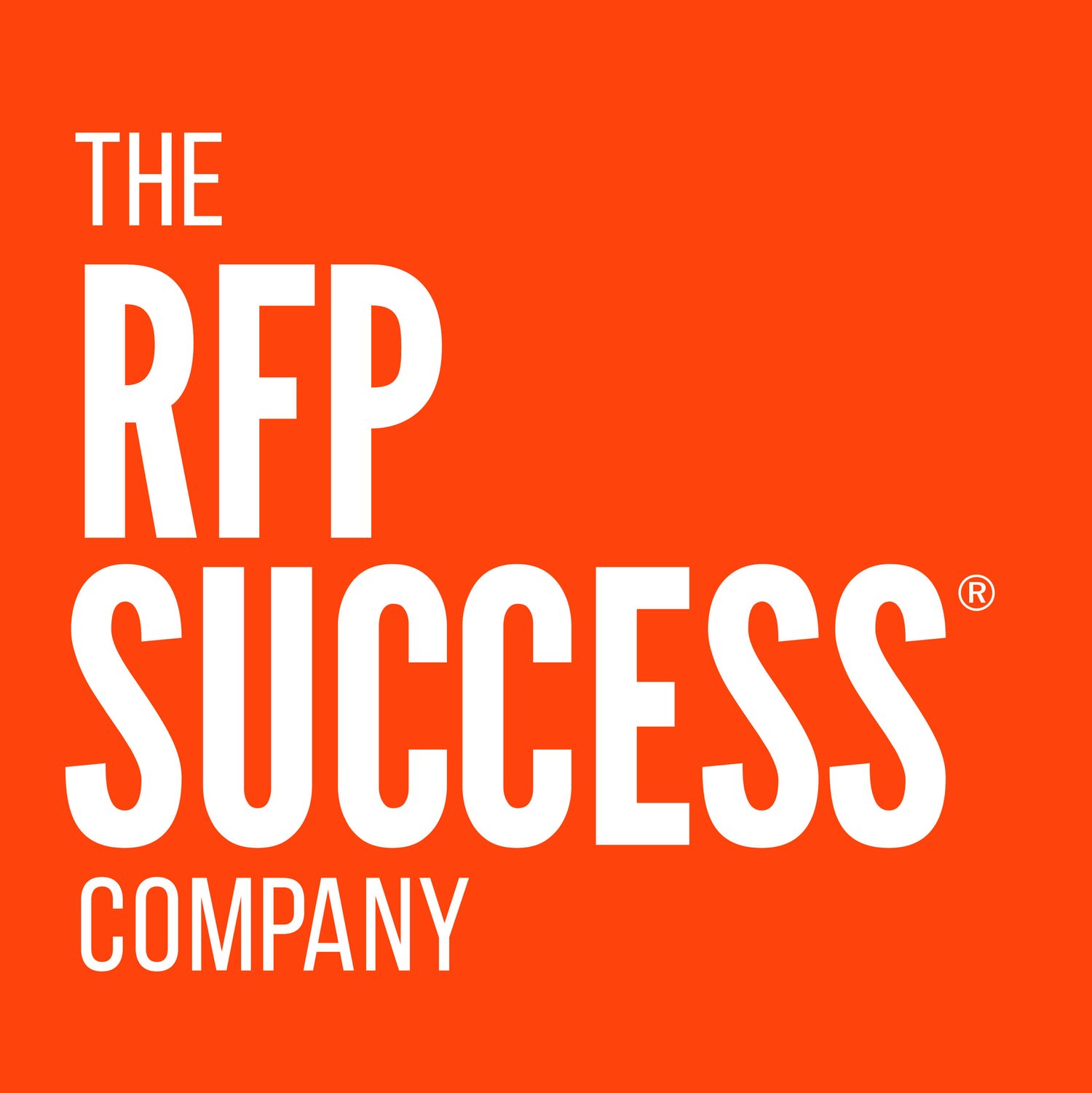 Target market and demographics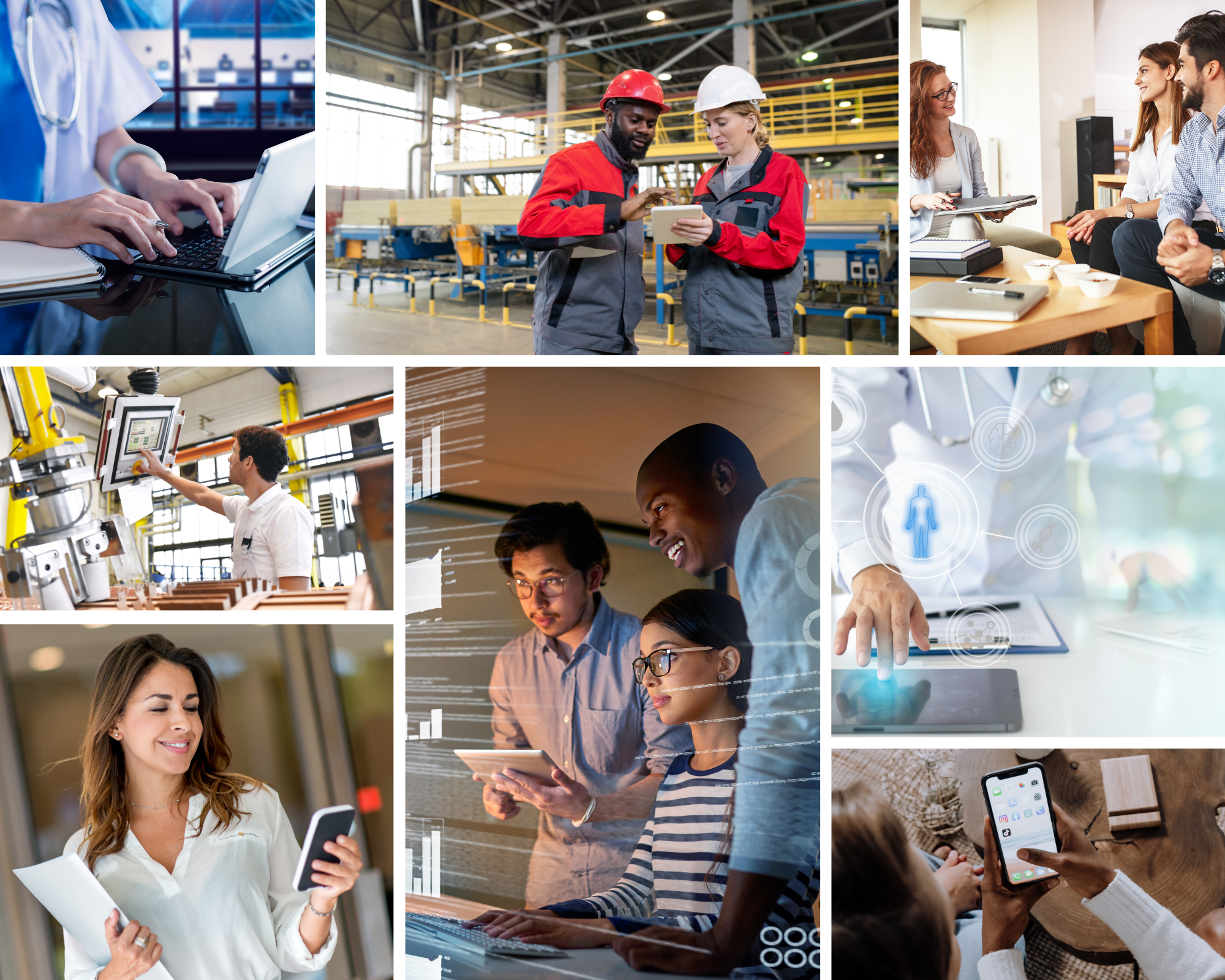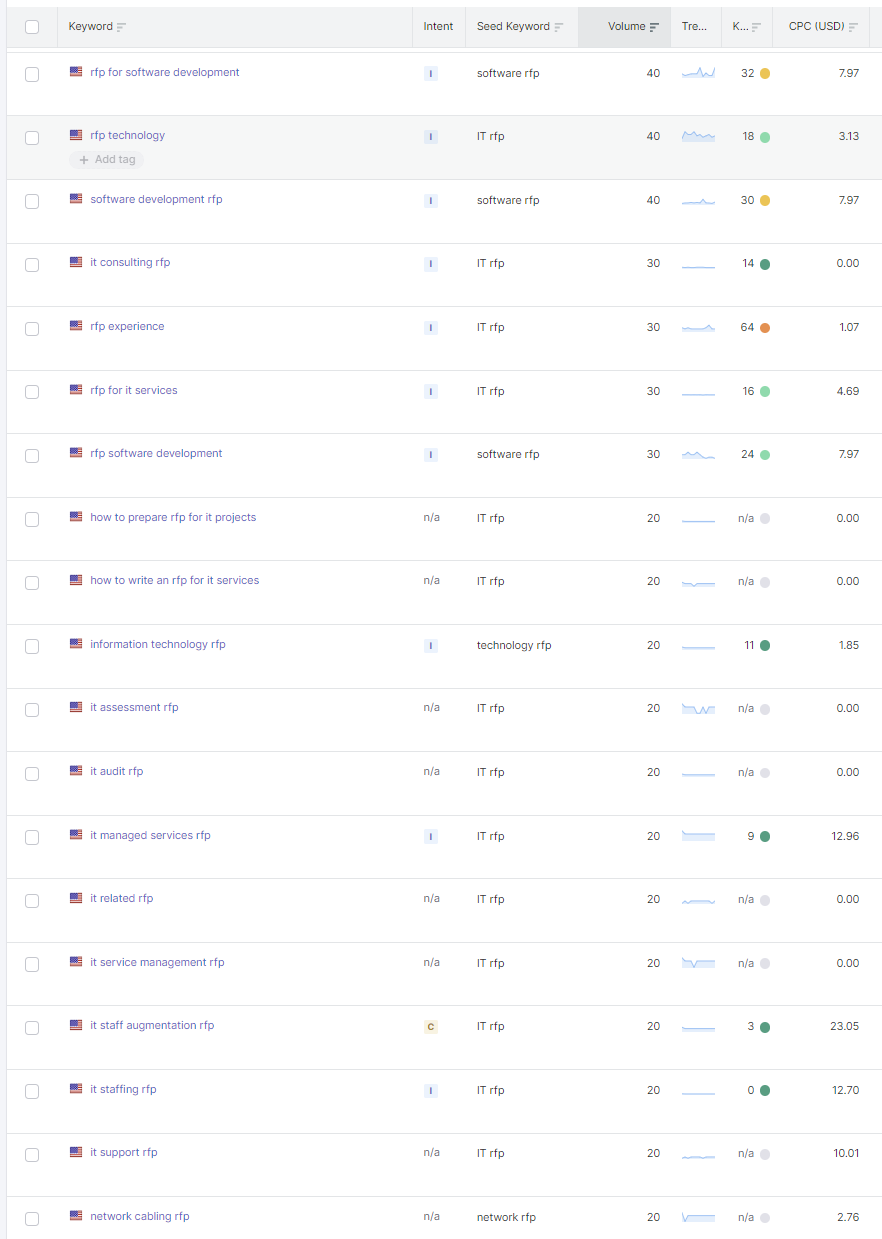 The RFP Success Company's primary markets are commercial Technology & IT, including Healthcare IT and FinTech, Educational Services, Healthcare, Telecom & Networking, Staffing and Pre-Employment & Drug Testing. We understand you have the most experience in these industries, but may also be open to expanding your RFP enterprise solutions into other markets, including the 30 different industries you've already worked in as well.
Our marketing strategy will focus on honing in on one of your specific target market client avatars that you have experience with, crafting a message, offer, call to action, and landing page that speaks directly to this audience and converts visitors into leads. We will lean into your past case studies, testimonials, and experience building solutions that created raving fans of your organization.
By focusing on one customer profile, we will speak directly to that specific audience's pain points and desire, and inspire them with a compelling vision of the value that The RFP Success Company can offer.
The keyword research screenshot on the left represents an example of sampling of the type of initial preliminary research we will do to craft a specific offer, message and landing page for a category of searches that are being performed by your target demographic every single month. The volume column in the image shows how many searches are happening every single month for those keywords which reveals both opportunity and revenue that is currently being left on the table for competitors to take.
The revenue growth advantage
team and expertise
You will work directly with company founder and CEO, Jason Spencer, who has been helping all sizes of businesses in a huge variety of niches grow since he began his digital marketing career in 2008.
Jason's support team includes industry experts in search engine marketing, social media, web design and development, copywriting, conversion optimization, lead generation, SEO, and more. He will leverage resources within his team and network to accomplish the goals outlined in this proposal.
DATA-DRIVEN STRATEGY AND PERSONALIZED FRACTIONAL CMO SUPPORT
As a data-driven strategic marketing partner, we prioritize data collection and analysis in all our campaigns – and use that data to drive outcomes and ROI. We treat every one of our client's businesses like our own, and therefore, our #1 goal is to get to ROI as quickly, efficiently and effectively as possible.
Our competitors typically deliver a series of checklist deliverables without allowing data to drive their direction, decision, and tactical execution. We believe that working with data is like stepping out into the light, ensuring that our efforts are focused on delivering maximum value.
Throughout this process, we will act as "fractional CMO" style consultants, offering unmatched personal attention and support. We will establish video call meetings for check-ins, strategic discussions, discovery, information gathering, and progress updates. In between meetings, we will be available via a messaging/chat thread within our teamwork.com system or a platform of your choice.
Traffic Strategy
We have found in our 15+ years of digital marketing experience that search engine traffic has withstood the test of time and has consistently come out the highest return on investment traffic type winner for decades now. Our strategies are almost always (95%+) search engine traffic centric.
Our approach with search engine traffic is Page 1 domination. Get as many prime real estate location spots on Page 1 for keywords that represent searches your target market is typing in to find you (or your competitors) for the services you offer.
KEYWORD RESEARCH
First, we need to understand the opportunities by conducting thorough keyword research, developing keyword categories to understand the various ways people search and to group together similar keywords. The categorization of keywords becomes important in informing both Pay Per Click (PPC) and Search Engine Optimization (SEO) campaign strategies.
PPC AND SEO
For Allata, we will use Pay Per Click (Google and Bing PPC ads) advertising, due to the speed to get traffic to your landing page, to drive initial traffic in the launch stage, quickly enabling us to gain insights into keyword performance and other metrics. This approach allows us to make data-driven decisions about our marketing efforts and efficiently allocate resources.
We will simultaneously develop a long-term Search Engine Optimization (SEO) strategy to position Allata's website for increased organic traffic. This approach will help drive down the overall cost per click, cost per lead, cost per booked appointment, and cost per acquisition over time, ultimately resulting in a higher return on your marketing investment dollars.
By focusing on both SEO and PPC simultaneously, you get the benefits of both. PPC for the immediate traffic, collection of data to inform campaign direction and decision-making for scaling, pivoting and replicating the model. SEO for the long term benefit of getting the same traffic we are paying for through the PPC ad model, without any ad spend associated with it, thus driving overall campaign costs down. In addition, when you have multiple positions at some point on page 1, one spot in the ads section, and one spot in the organic/SEO section, you get more visibility and exposure so that searchers perceive you as the vendor in the dominant position in the market.
We will also develop and test LinkedIn Manual Outreach and Lead Generation methodologies, running parallel with our search marketing PPC campaigns. This approach would allow us to compare KPIs from the two channels and make informed decisions about the most effective marketing mix for The RFP Success Company. For a LinkedIn campaign, we use LinkedIn Sales Navigator on one of your internal employee LinkedIn profiles and begin connecting with specific people in job titles we are targeting in industries and company sizes that fit our target market profile, and then we reach out to them manually to strike up conversation. Once the conversation is flowing, we can provide them a link to the landing page, or attempt to book an appointment with them through the conversational thread in LinkedIn Messages. We will run a test of a maximum of 10 booked appointments and if it goes well, this # can be scaled on a separate pay-per-meeting basis.
DELIVERABLES AND SCOPE
Full Service Funnel Collaborative Strategy and Buildout Including All 4 Phases Discussed Above – DISCOVER, BUILD, LAUNCH and SCALE.
Unlimited Messaging and Chat with Same Day Response Monday – Friday.
Project Management
Keyword Research and Competitive Analysis
Google Ads Campaign Development and Management (up to $50k ad spend)
Google SEO Campaign Strategy Development
SEO Content Plan
SEO Content Silo Development and Publishing with up to 50k words AI written, human edited
SEO Backlink Campaign
We will include the scaling and upgrading of your SEO and Search Ads Campaign Management for no extra charges during the 3 month project window so we can analyze the performance of these upgrades over the short term and make decisions about it's projected potential and value over the long term.
 

TImeline Container/Scope: 12 Weeks

INVESTMENT:  $12,000.00

Payable one time
** $3,200.00 per month campaign management fee (includes up to $5,000 per month in ad spend and Enterprise-level SEO campaign)
OUR FOCUS ON REAL REVENUE GROWTH RESULTS
CREATES HAPPY CUSTOMERS AND LONG TERM PARTNERSHIPS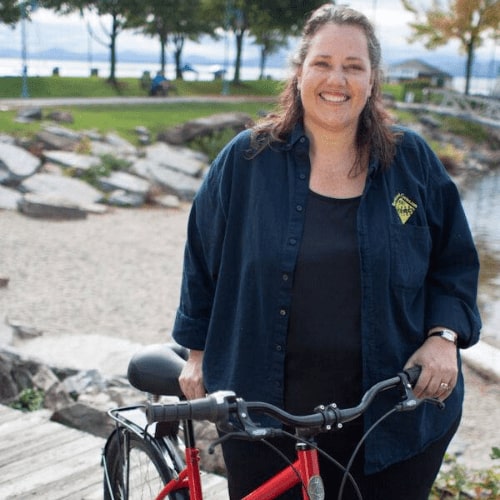 Since I started working with Revenue Growth, I have experienced profit growth each year, as well as freeing up time to focus on my core strengths within my business. Jason's willingness to understand the needs and goals of my business, and his extensive experience with digital marketing strategies, has been a big factor in paving a successful path forward for Zize Bikes!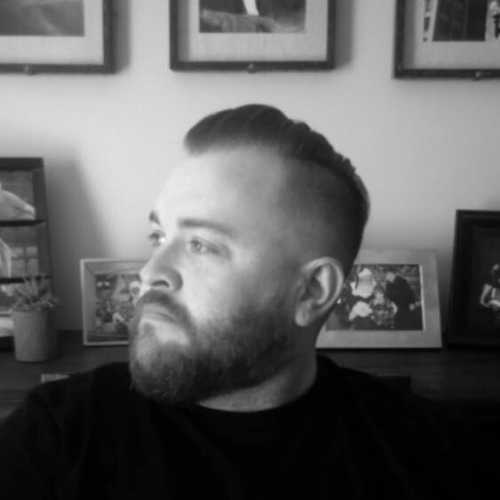 Revenue Growth is the best when it comes to not only creating your online presence, but also getting your presence in front of your ideal target market. Jason and his team will exponentially increase traffic to your site and help you turn all of those new leads into paying clients. I highly recommend Asheville Web Design for all of your online marketing needs!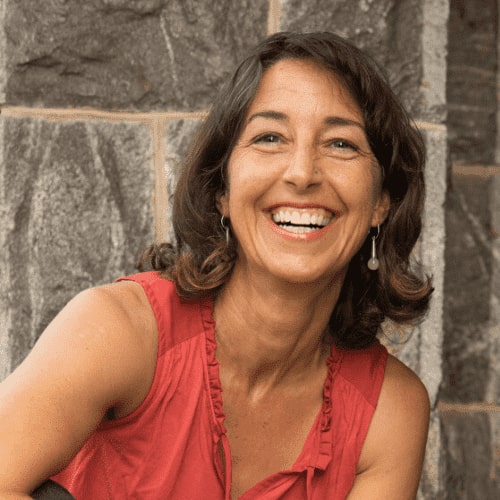 Jason Spencer is a dream – especially for someone like me who is unversed in marketing & knowing how to get my message & my business out to people in the world. He built a site that really speaks for me, in my words & using my vision throughout the process. Revenue Growth was the answer to my business development needs and is really helping me grow my coaching business in a thoughtful & effective manner.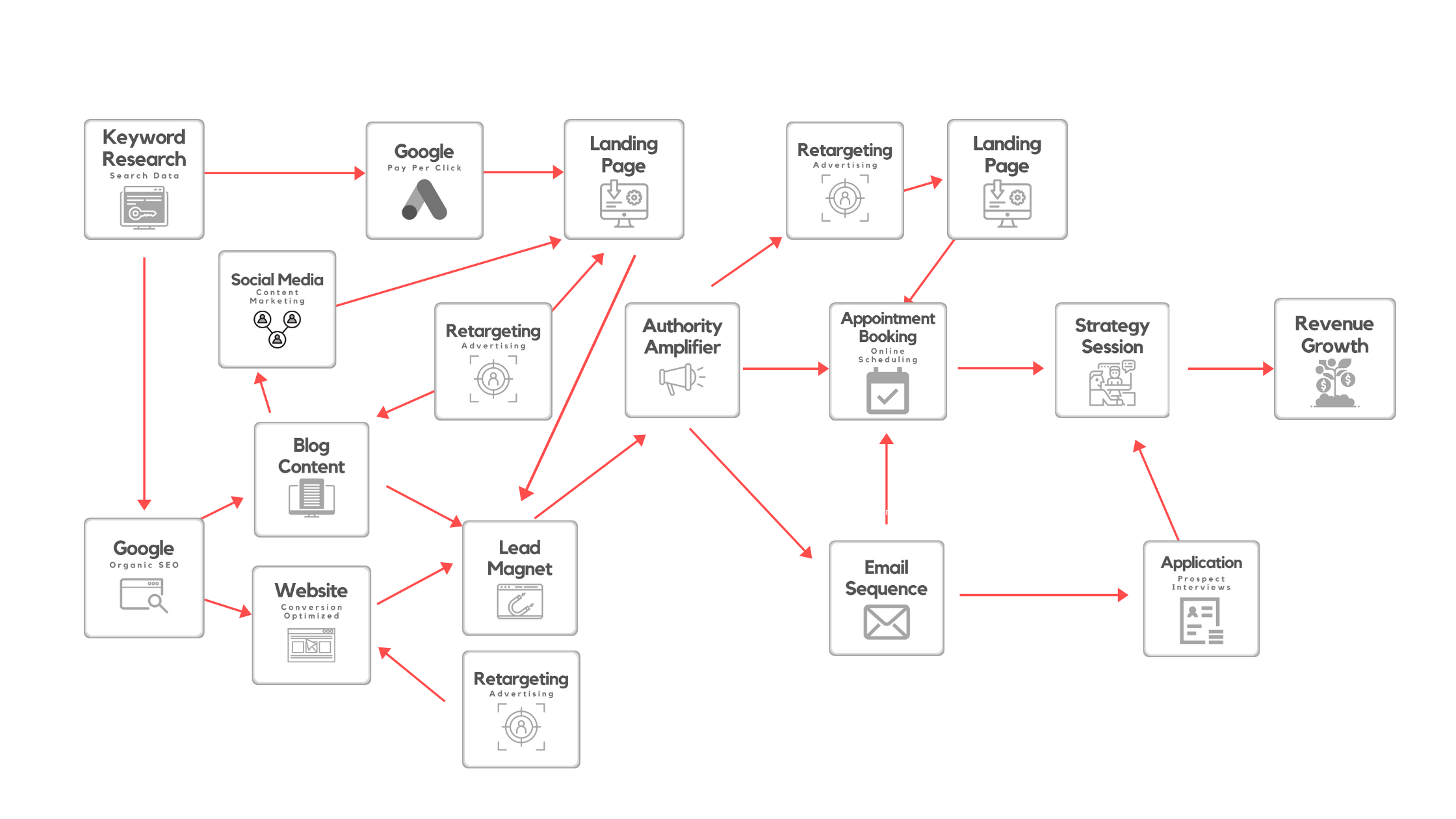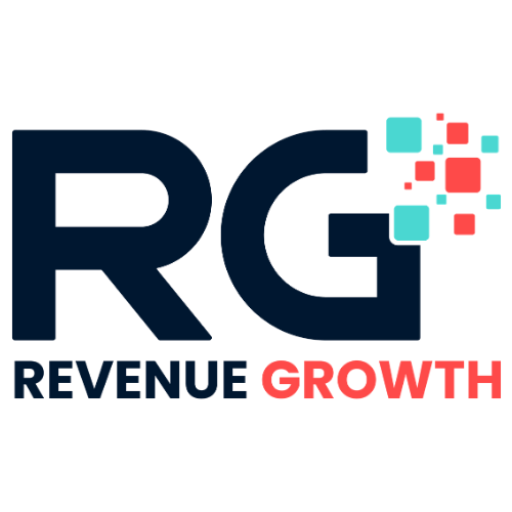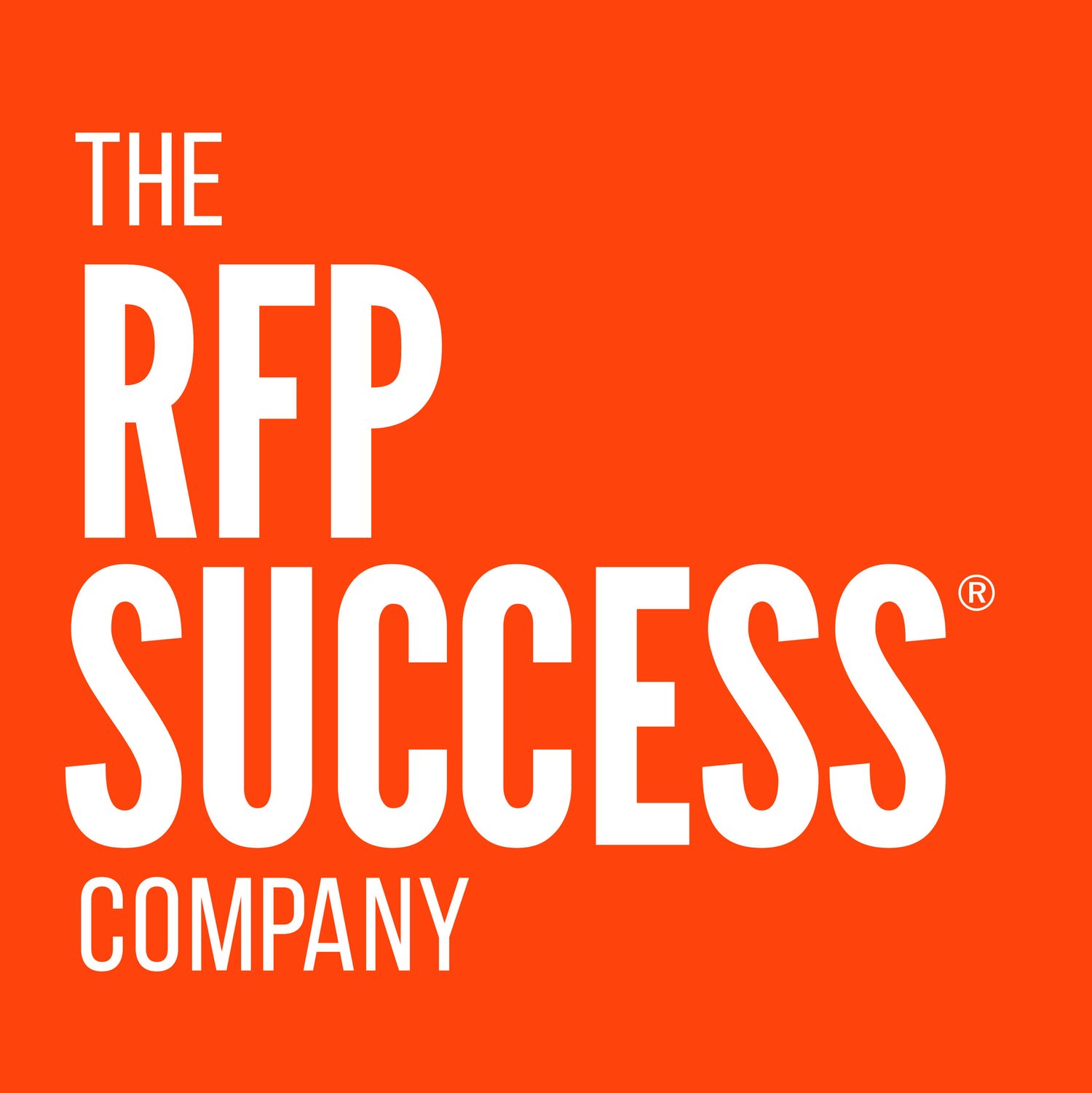 CONCLUSION
Imagine the possibilities for your business AND REVENUE growth
with the right MARKETING PARTNERS.
We are confident that our data-driven approach, agile execution, and personalized support will deliver the results you seek. Our team looks forward to the opportunity to serve as an extension of your marketing efforts and to help The RFP Success Company achieve its revenue growth objectives.
Please do not hesitate to reach out with any questions or concerns. We are eager to discuss the next steps in our partnership.