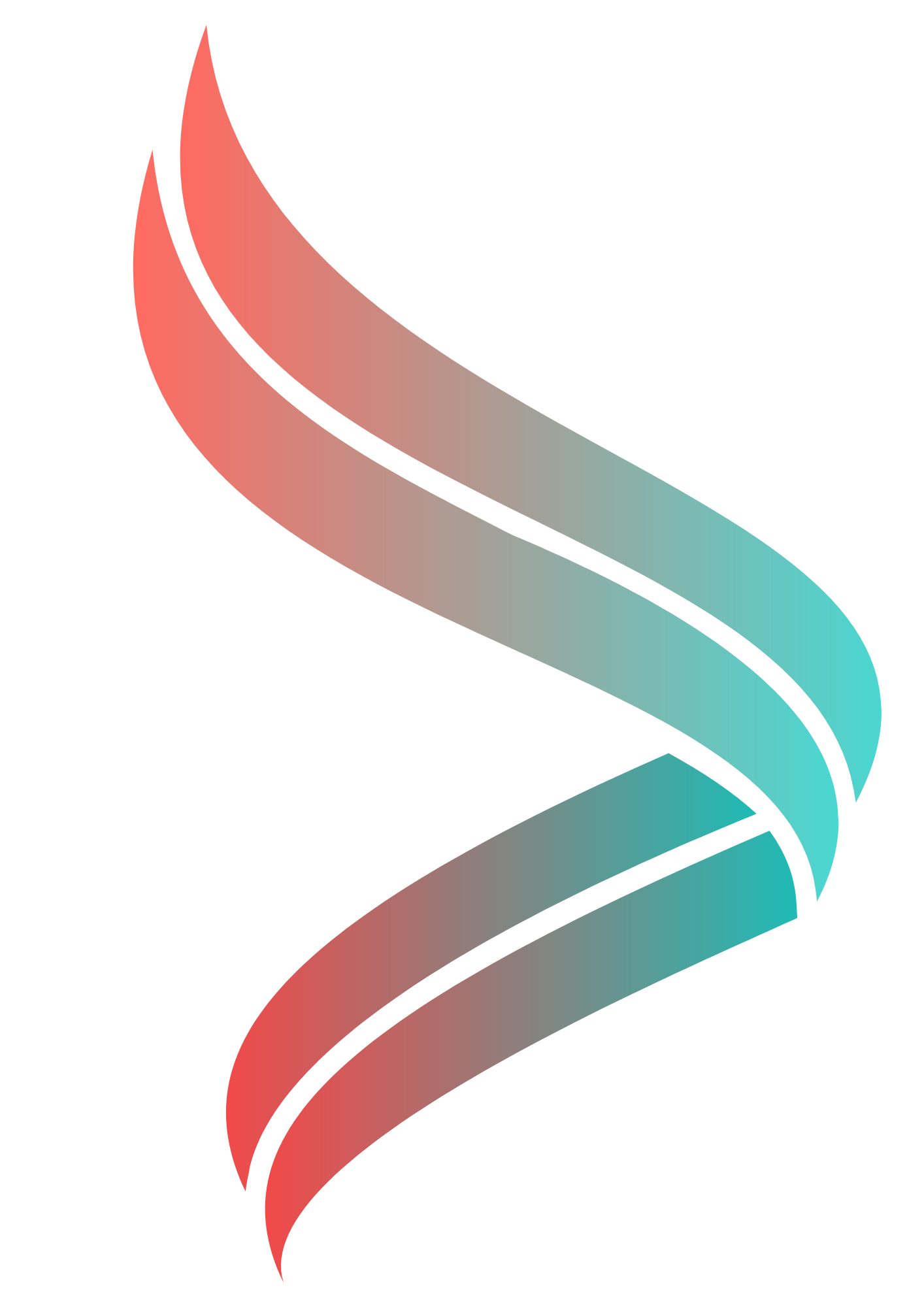 The Med Spa Profit Catalyst – World's Best MedSpa Marketing Agency
Experience Unstoppable Growth and Double Your Earnings with Our Game-Changing Strategy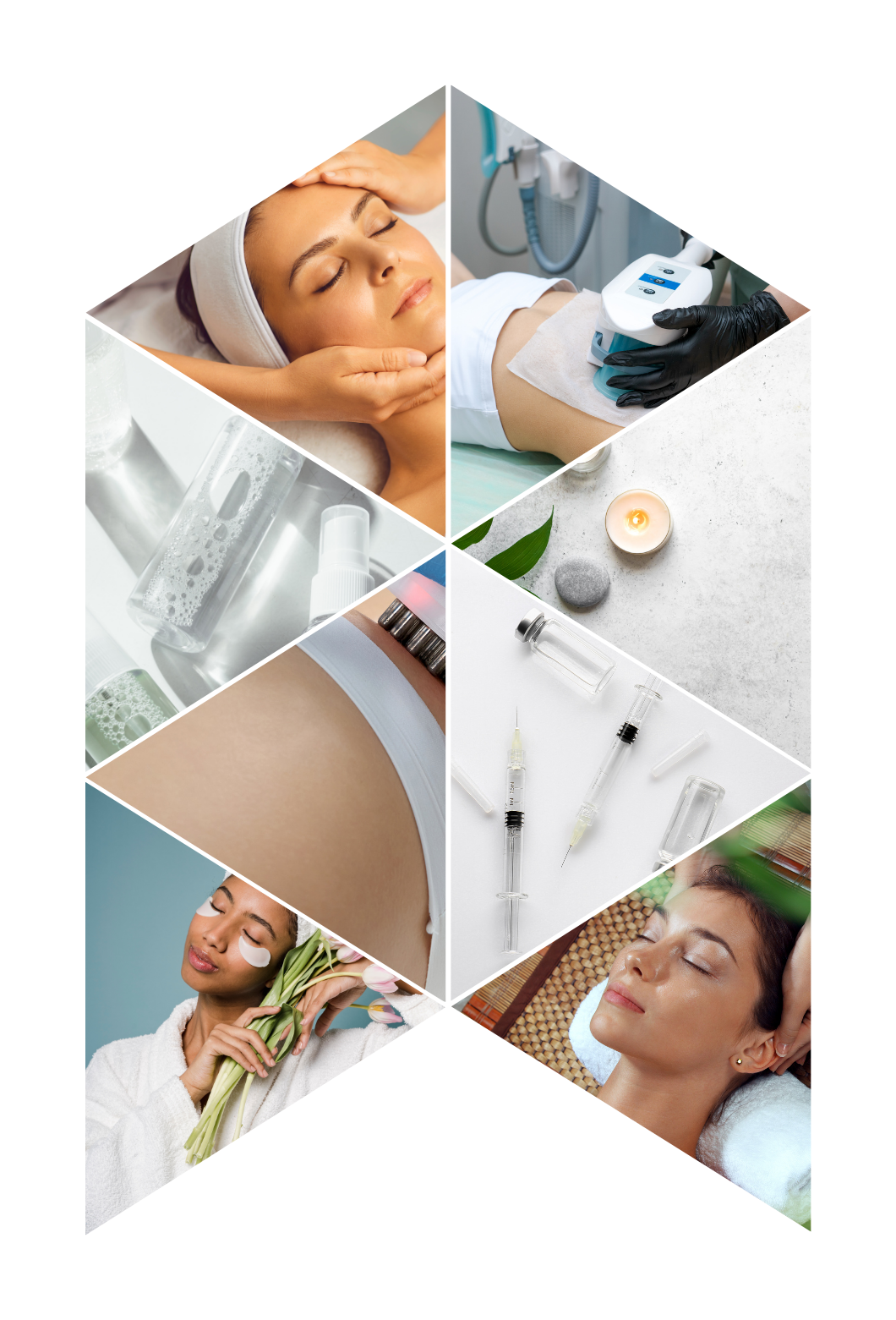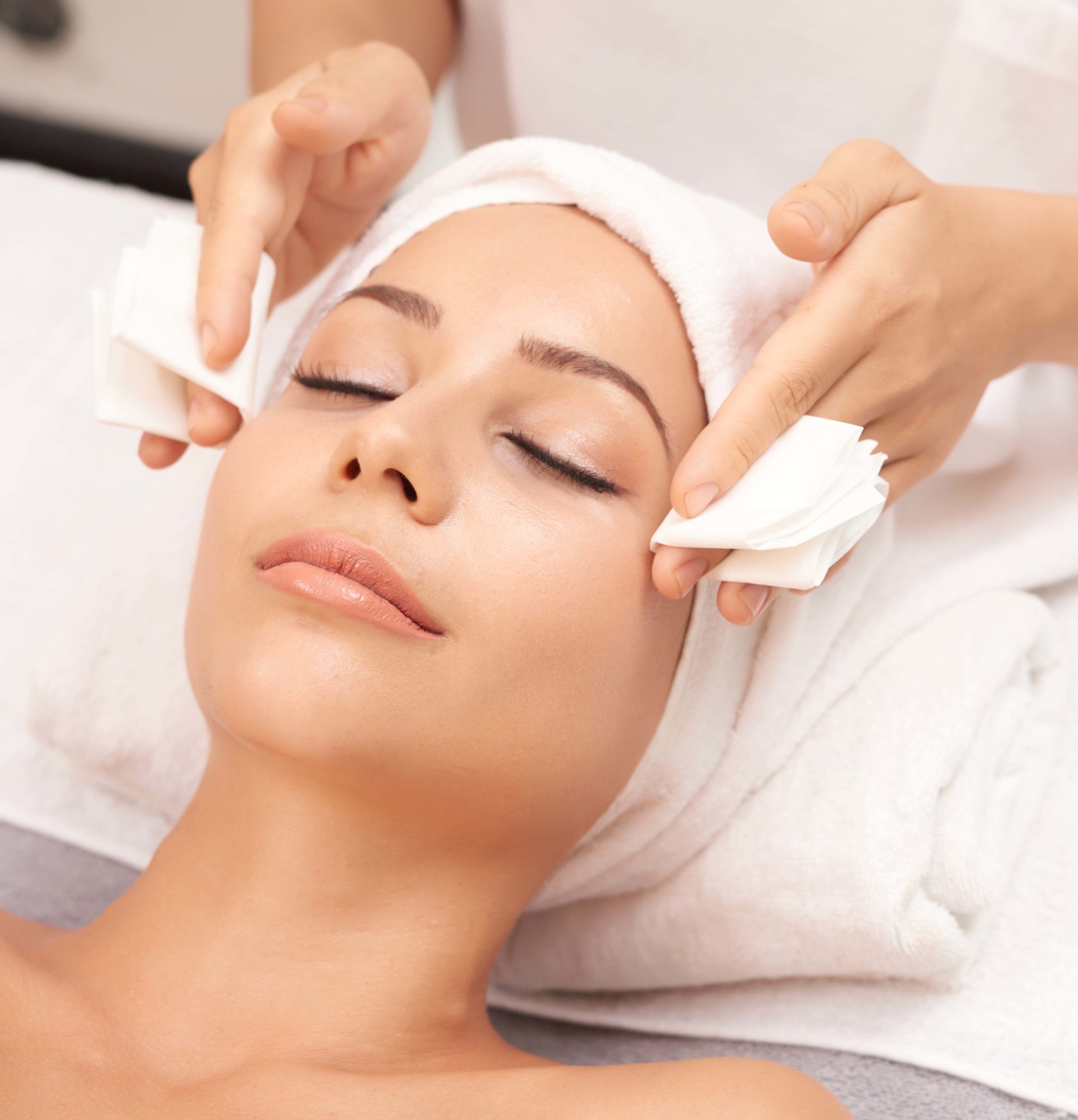 Welcome to Revenue Growth
Your key to unlocking unparalleled success in the Med Spa industry. As a Med Spa owner, you strive to provide outstanding treatments and experiences for your clients. But with fierce competition, it's crucial to stand out and grow your business rapidly.
Enter our Revenue Growth Formula for Med Spas – a powerful, proven strategy designed to double your revenue in 12 months or less. Our tailored, data-driven approach focuses on optimizing operations, your marketing efforts, and customer retention, putting you ahead of industry trends and harnessing cutting-edge technology for a competitive edge.
This landing page reveals our primary offer, the groundbreaking Revenue Growth Formula, and the phenomenal results it has delivered for more patients and clients. You'll also find a compelling case study illustrating our success in elevating Med Spas like yours to new heights of profitability.
Ready for a Med Spa revolution? Discover the power of Revenue Growth, the medspa marketing agency that will transform your medical spa business today.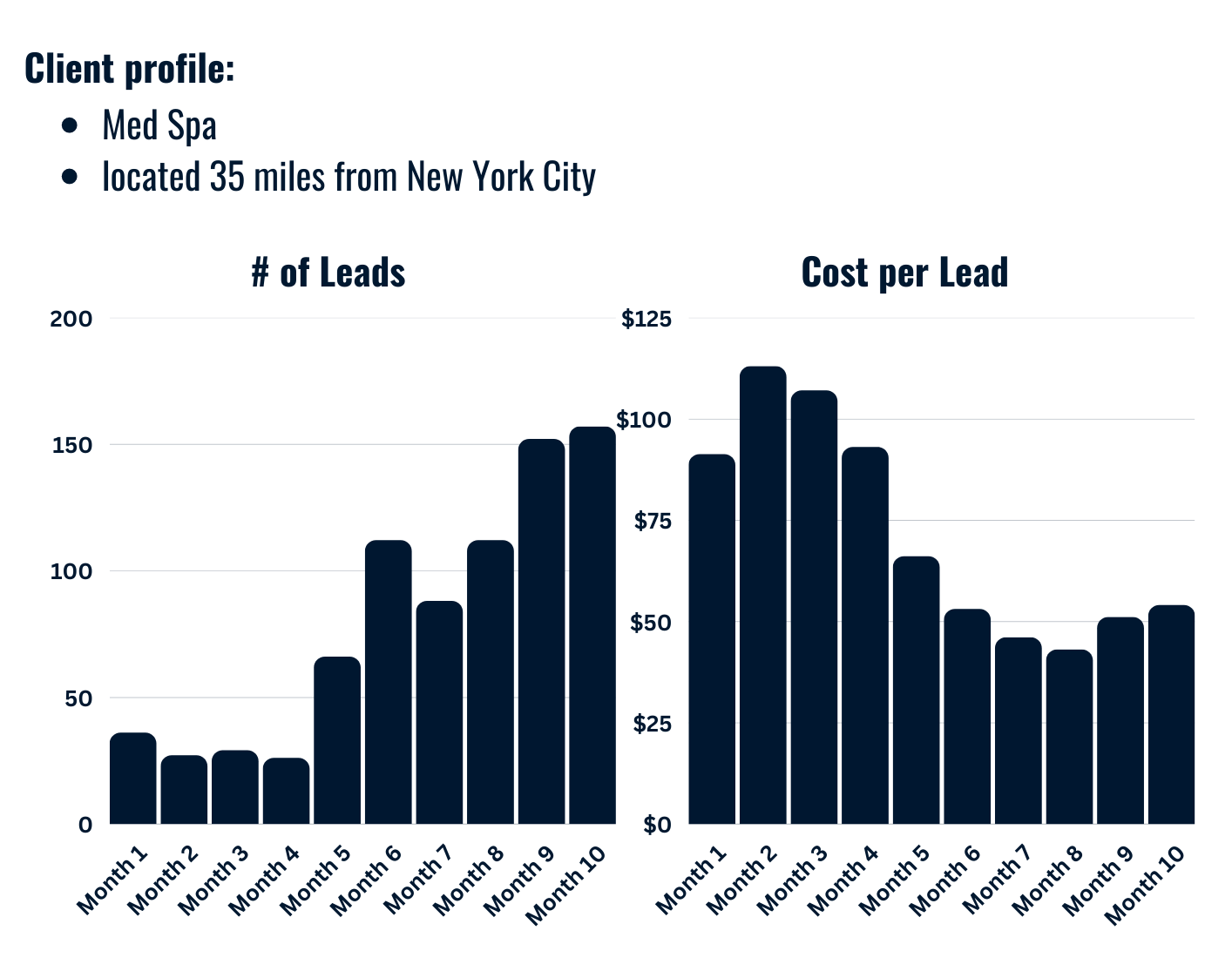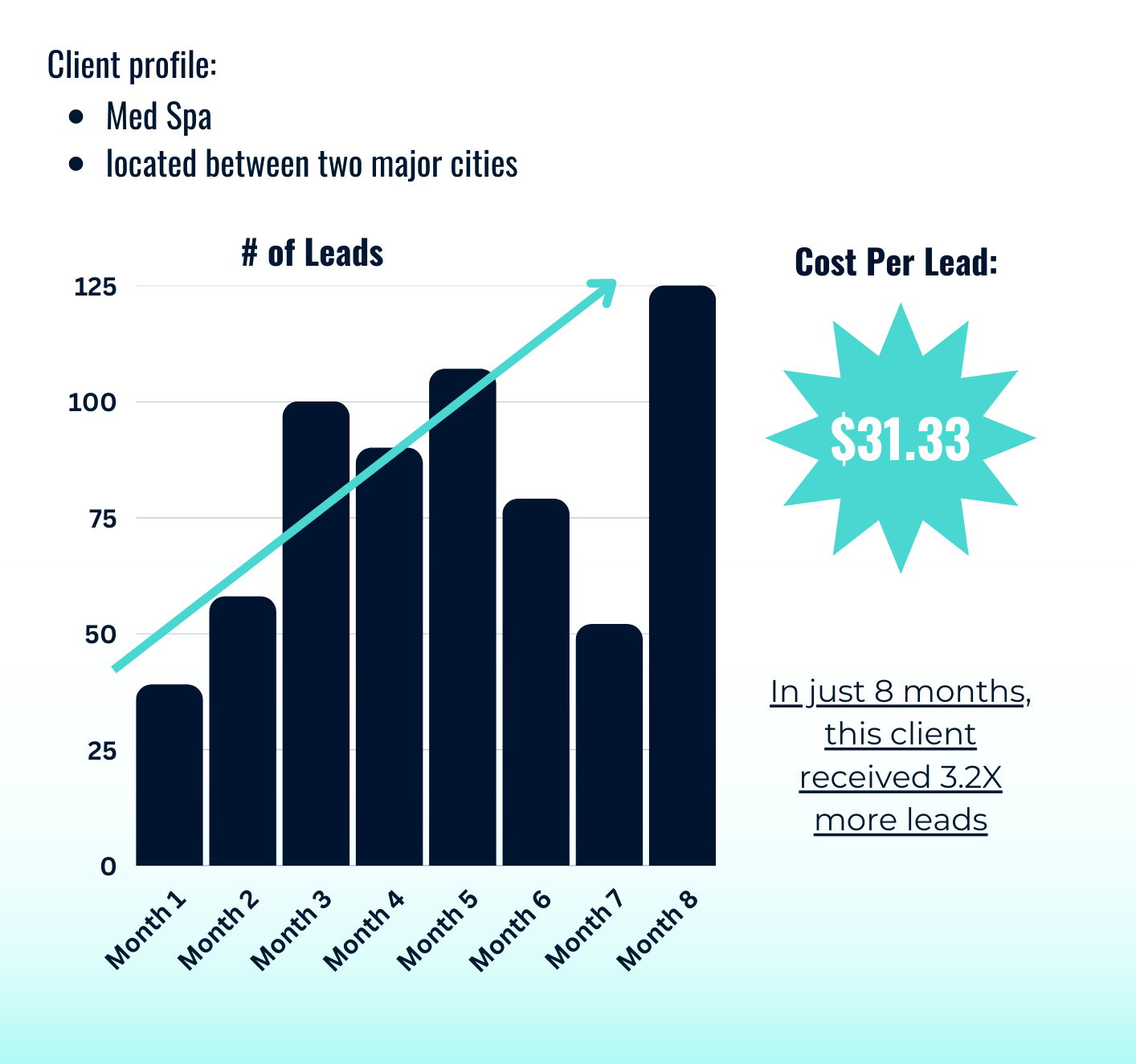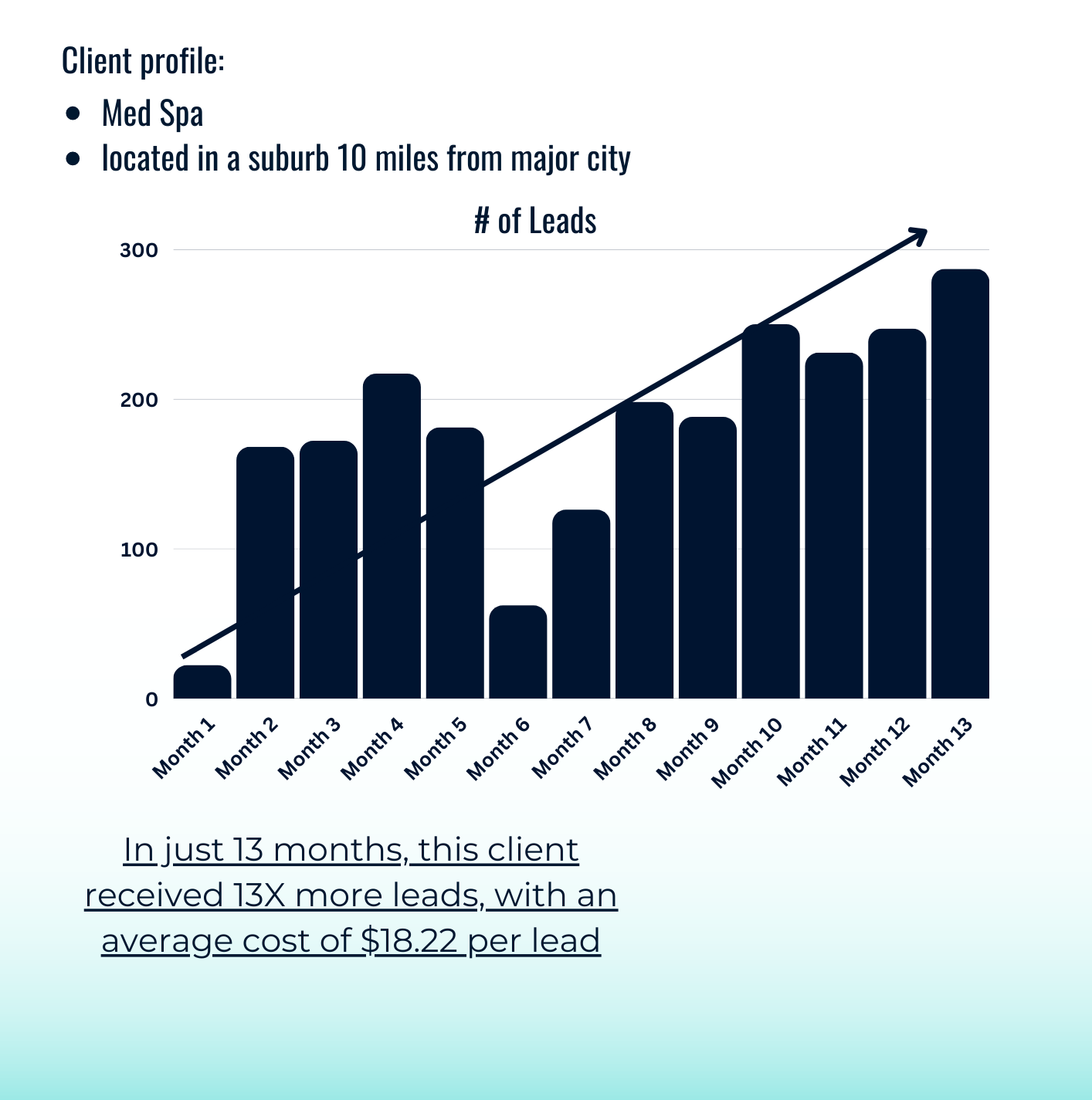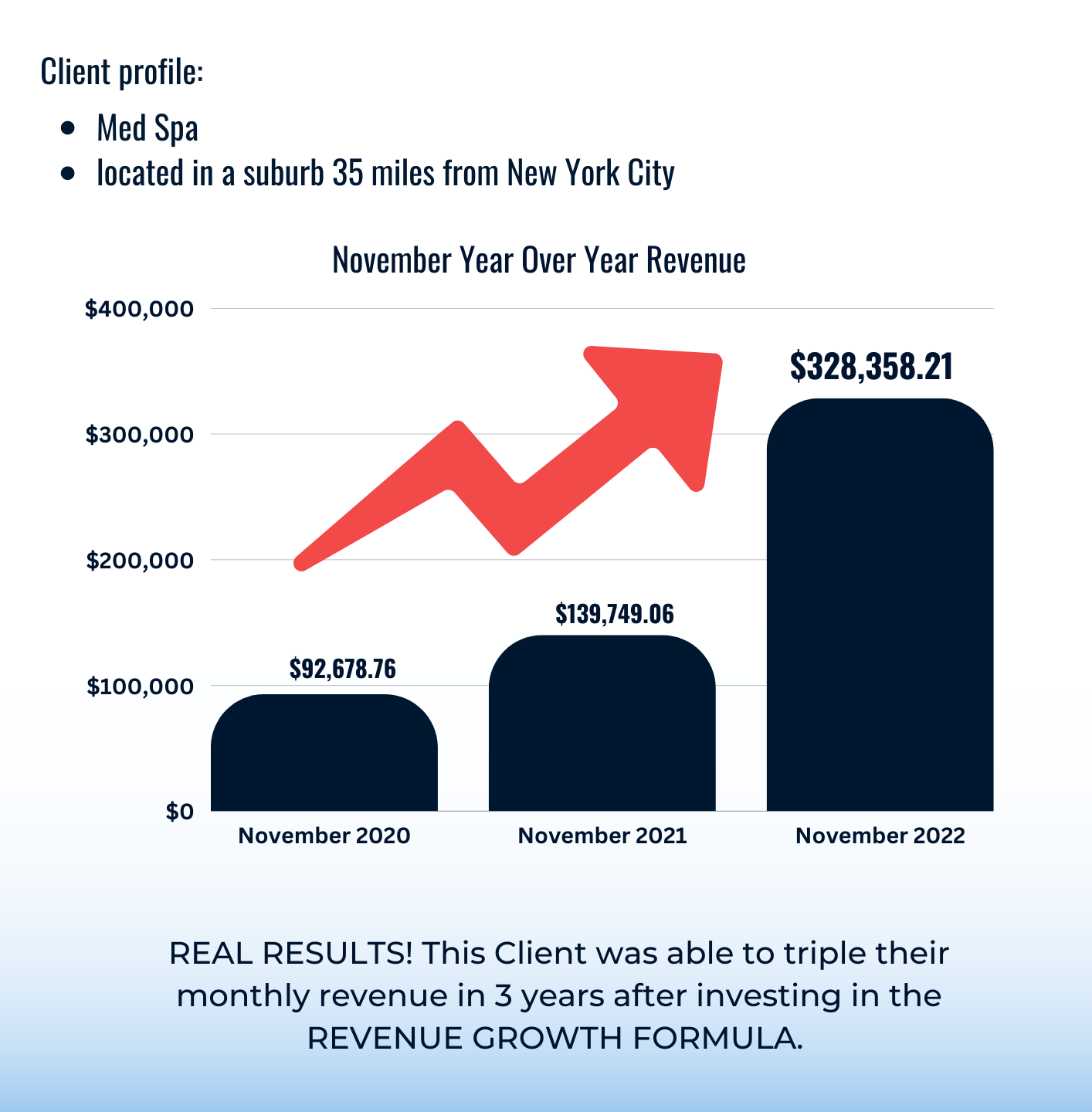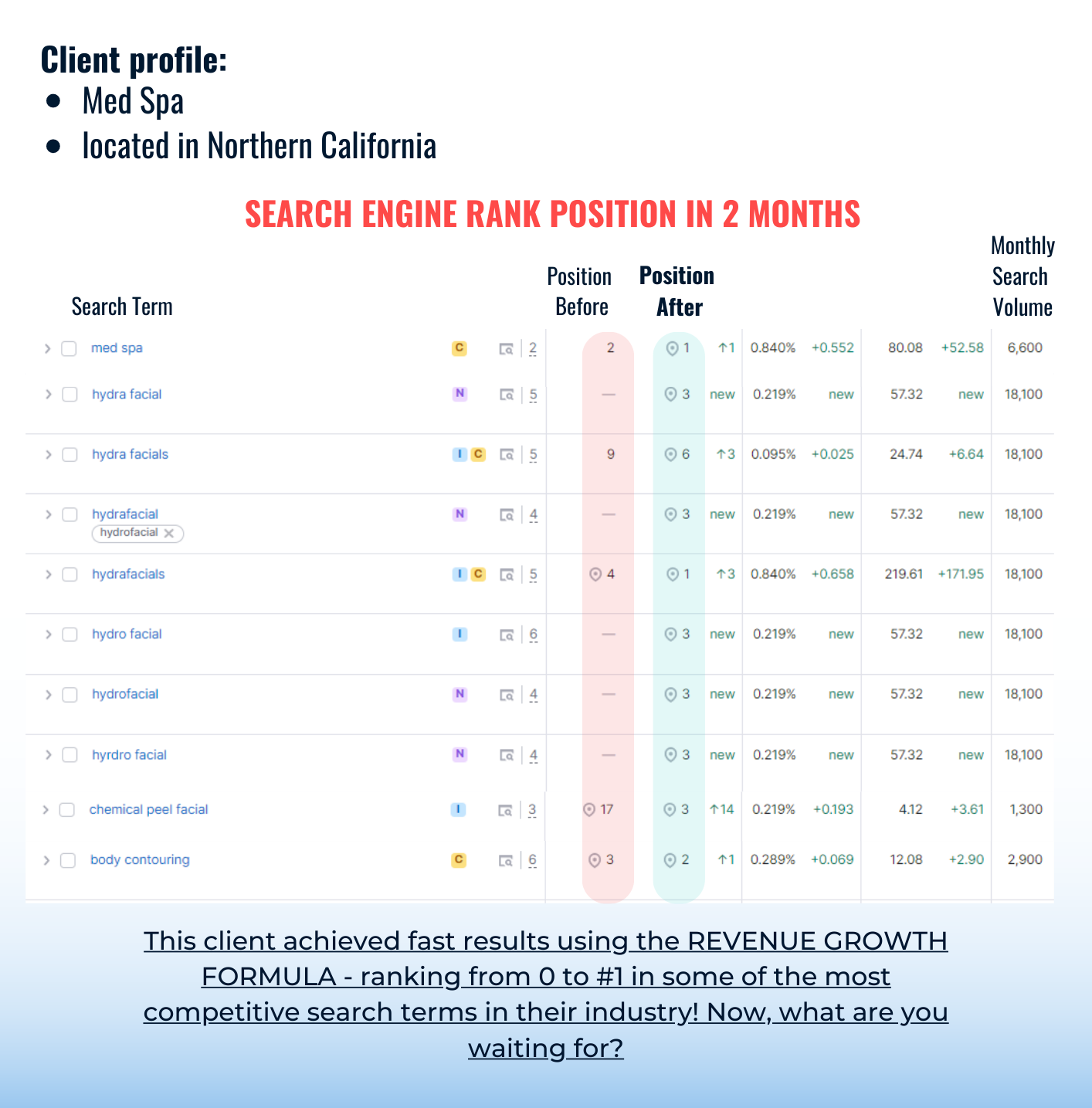 Your content goes here. Edit or remove this text inline or in the module Content settings. You can also style every aspect of this content in the module Design settings and even apply custom CSS to this text in the module Advanced settings.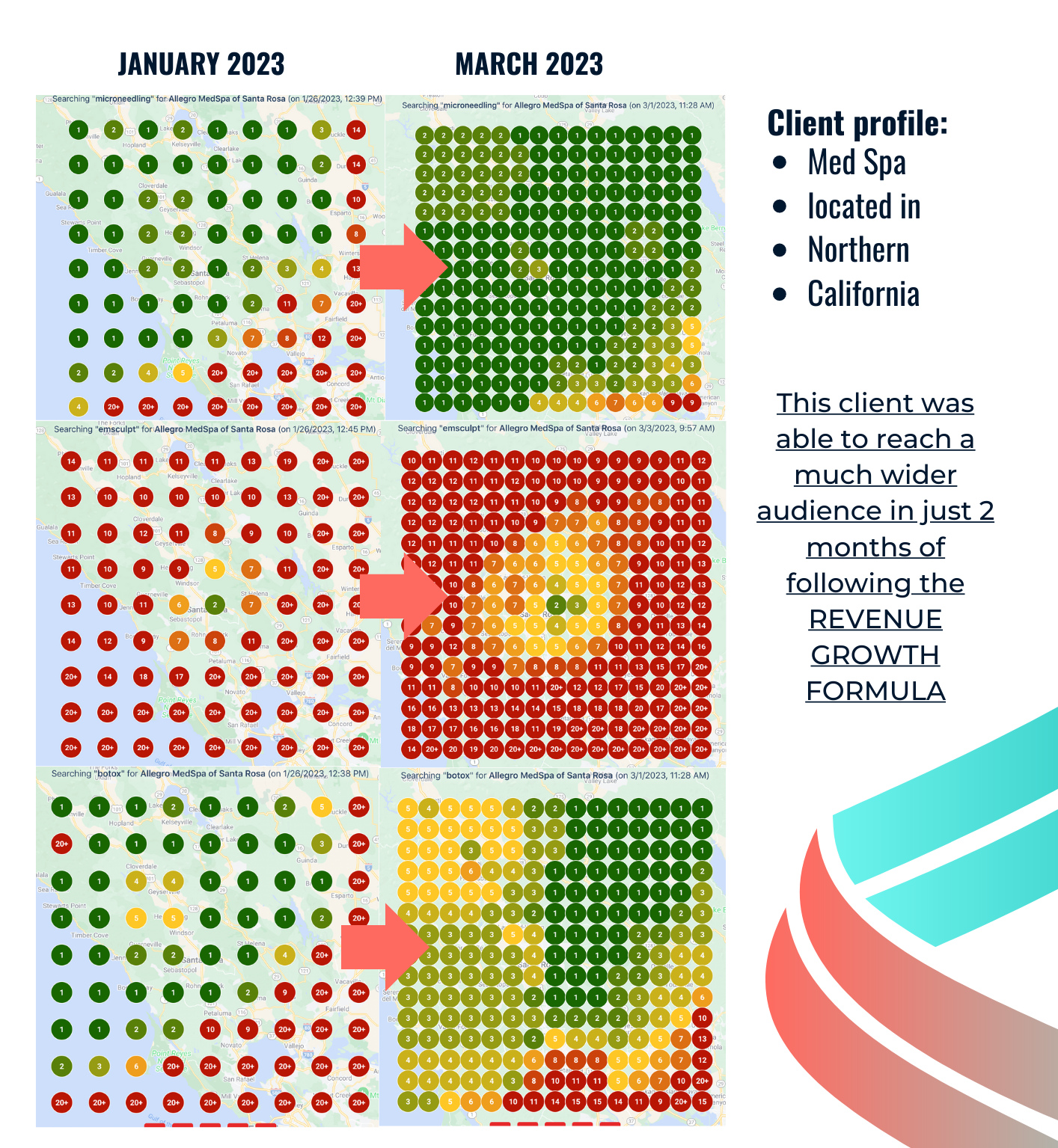 Your content goes here. Edit or remove this text inline or in the module Content settings. You can also style every aspect of this content in the module Design settings and even apply custom CSS to this text in the module Advanced settings.
This case study is intended to display the results of a sample client who invested in the REVENUE GROWTH FORMULA for MedSpas. The average medspa experiences a 5-10x ROI across a 12 month period with our formula, and those results typically improve even more with time and campaign maturity. Book your free strategy session today to learn how to double your medspa in 12 months or less.
Experience the Revenue Growth Advantage
Are you ready to take digital marketing for your Med Spa to the next level? Our Revenue Growth Formula offers you the opportunity to skyrocket your profits and dominate your market. Here's what you'll gain when you choose to work with marketing experts from us:
1
A Proven Path to Success Our formula has a track record of success, with countless Med Spas doubling their revenue in just 12 months. You'll benefit from the same tried-and-tested approach that has transformed businesses like yours.
2
Tailored Strategies for Your Business We understand that every Med Spa is unique, which is why we customize our strategies to suit your specific needs. You'll receive a personalized growth plan that aligns with your goals and targets your unique strengths.
3
Expert Guidance and Support Our team of industry experts is dedicated to your success. We'll work closely with you, providing guidance, support, and insights to ensure you're on the right track to achieve rapid growth.
4
Cutting-Edge Tactics and Tools Stay ahead of the competition with the latest industry insights, trends, and technology. We'll equip you with the tools and tactics you need to outshine your competitors and boost your market presence.
5
Increased Client Retention and Satisfaction Our formula focuses not only on attracting new clients but also on keeping your existing ones happy and loyal. You'll benefit from strategies that improve customer retention and satisfaction, ensuring long-term success for your Med Spa.
6
Peace of Mind and Confidence With the Revenue Growth Formula, you can trust that you're investing in a strategy designed to deliver results. Feel confident knowing that you're taking the right steps towards a more profitable and successful Med Spa.
Take the leap and embrace the unparalleled benefits of the Revenue Growth Formula. Transform your Med Spa and enjoy the success you deserve.
Don't Let Your Med Spa's Potential Slip Away
The Hidden Costs of Stagnant Growth
The Med Spa services industry is booming, but not all businesses are reaping the rewards. The longer you wait to take action, the more you risk your Med Spa falling behind. The consequences of inaction can be painful:
1) Lost Market Share
With every passing day, your competitors are capitalizing on the latest trends and advancements. Failing to keep up means they're claiming a larger share of the market, leaving you struggling to maintain your client base.
2) Stagnant Revenue
Without a proven growth strategy in place, your Med Spa's revenue may plateau or even decline. This can lead to cash flow issues and increased financial stress, making it difficult to invest in the improvements your business needs.
3) Diminished Brand Reputation
In a competitive market, it's crucial to stand out from the crowd. Without a solid growth strategy, your Med Spa may lose visibility and fail to attract new clients, tarnishing your reputation and impacting your bottom line.
4) Missed Opportunities
Your Med Spa has the potential to thrive, but without the right support and guidance, you could miss out on lucrative opportunities to expand your business, introduce new treatments, and cater to a broader clientele.
5) Employee Turnover
A stagnating business can lead to reduced staff morale and increased turnover. Without growth and new challenges, your talented team may seek opportunities elsewhere, leaving you with the task of finding and training replacements.
Don't let these painful outcomes become your reality. Embrace the Revenue Growth Formula and secure your Med Spa's future success.