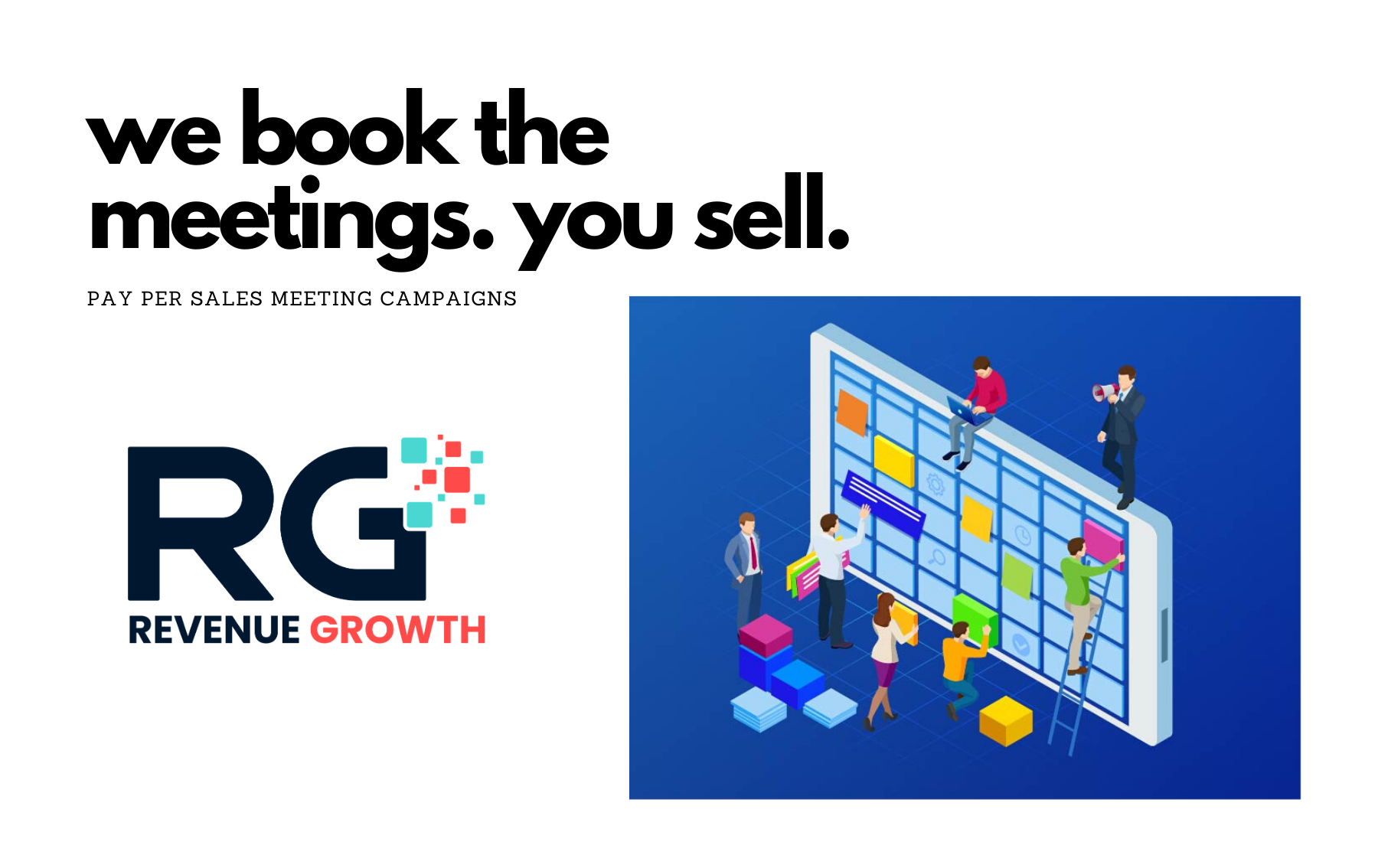 We are your outbound sales leads and appointment setting specialists.
We have 13+ years of experience with lead generation and sales prospecting with a specialized emphasis on measurable ROI. We know how to find contact information for virtually any professional out there. We have sent out thousands of cold emails and learned from them. We know how to pitch ideas effectively in a way that triggers replies and heats leads up. And ultimately, we know how to focus on the number one key performance indicator, ROI, to deliver the results your business needs to grow.

We Identify Potential Clients
Utilizing our extensive data engines, we manually hunt for targeted prospects that fit what you need. We focus on real decision-makers so you're always pitching to the right person in the meetings we schedule.

We Define a Lead Generation Strategy
We define a lead generation strategy that effectively pitches your idea. We put special effort on a call to action that generates interest and triggers replies.

We Manage the Outreach
We take care of reaching out to prospects through our proven attention grabbing message formula, following up with prospects and handling the most common objections before the meeting is established. 

We Book Sales Meetings
Sit back and watch us fill your calendar with meeting requests from warm, qualified leads anticipating opportunities to work with your company.
We've helped our clients meet decision makers at: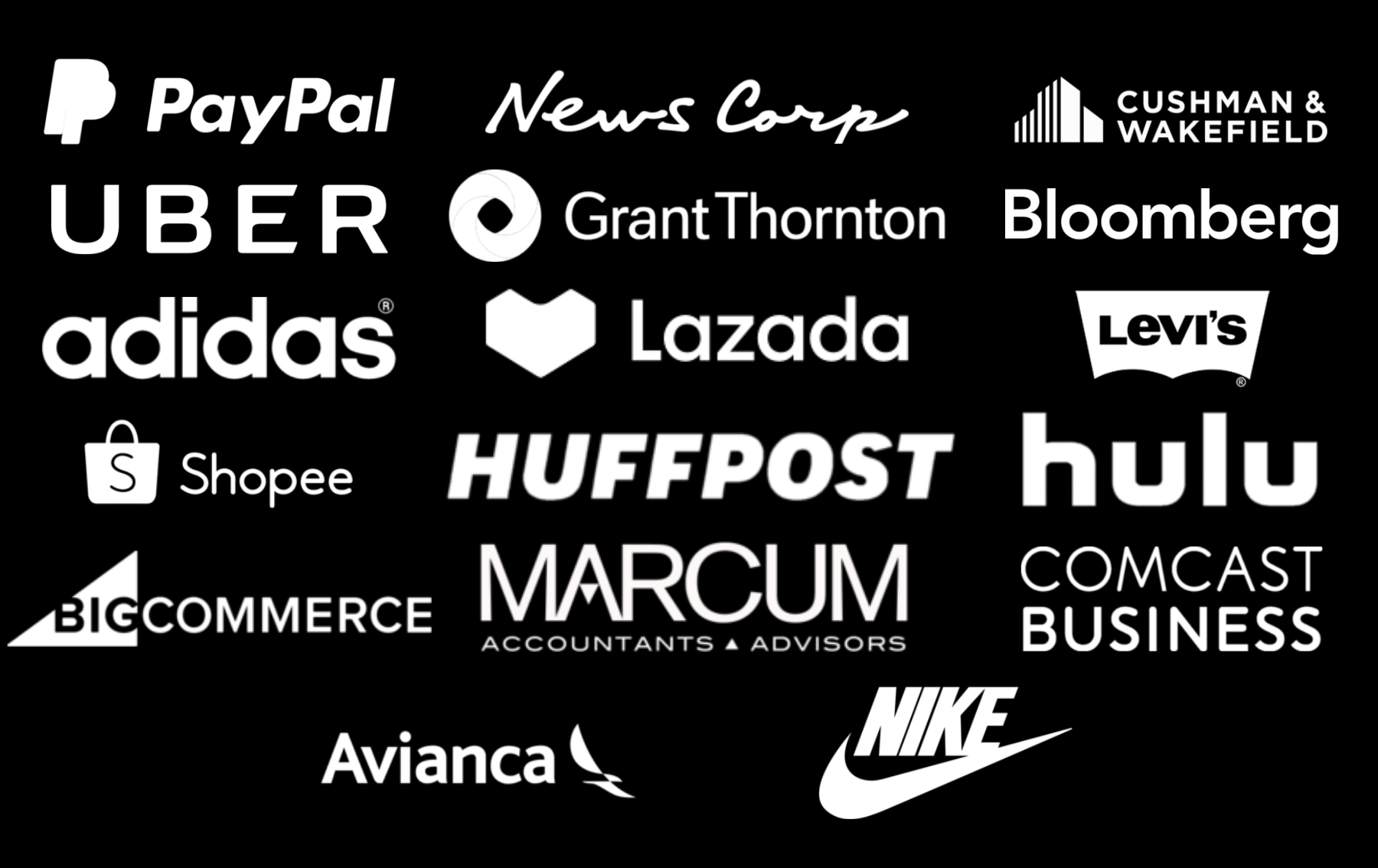 Booked and qualified appointments on your calendar.
We generate qualified leads for your business, introduce your company through manual outreach, and book sales appointments for your team so that you have a consistent flow of qualified leads coming into your sales funnel.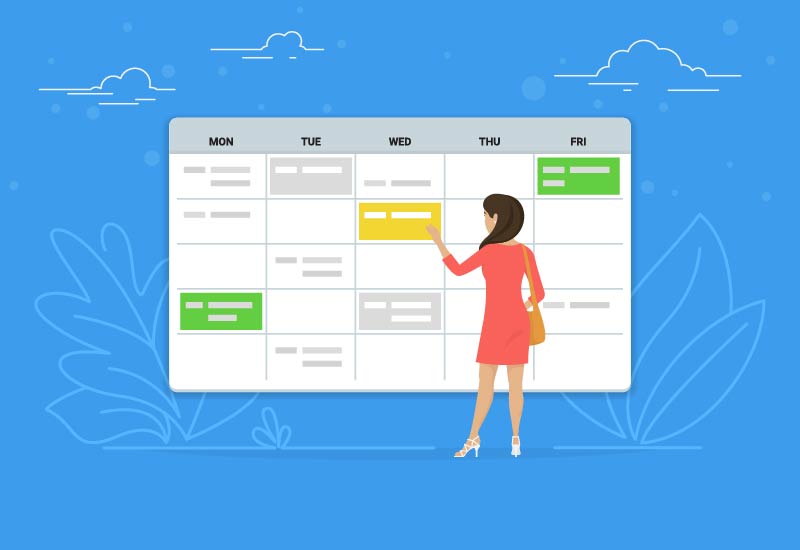 Our pay per appointment campaigns are maximized specifically for B2B (Business to Business) leads.

Qualified Decision Makers
We get to know the job titles and roles within your ideal prospective client businesses so that we can get the right people on the phone.

Save money on trial and error marketing expenses, and establish predictable and scalable growth knowing exactly how much each appointment is costing.

Our goals are to deliver the highest quality leads via appointment on your calendar at an affordable rate so that you can achieve the strongest possible ROI.
These sales meetings have helped us close several big enterprise customers, covering our appointment costs many times over. What is most important is that they have been working with us, as part of our team, helping to formulate the best value proposition so we don't spend time on this part of the process (lead generation and appointment scheduling). Plus, the pricing model is all about performance, meaning no money is wasted.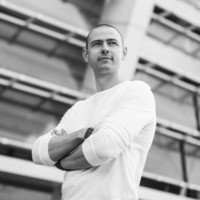 Alex C.
I can't recommend enough the quality of work produced — especially for highly-targeted requests. They delivered exactly what we asked for in thorough manner, and on time!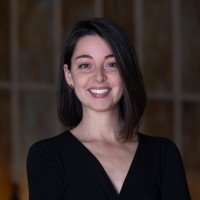 Kim B.
Lead Generation and Booked Sales Meetings on Your Calendar.
Initial Order Minimum – Just 1 Appointment Invoiced and Prepaid 1 At a Time
Case Study #1: Marketing SaaS for online media companies
Target customer: Online newspapers and magazines

Geographical reach: EU, USA, Latam and SEA

Decision makers: Audience Development or Online Marketing VPs/Directors/Managers

Average open rate: 60.76%

42.26% of all responses led to sales meetings

Some of these leads include: NewsCorp, Bloomberg, Huffpost, Grupo Imagen, DeZeen, Het Financieele Dagblad
Case Study #2: Tax consulting services for accounting firms
Target customer: Accounting firms

Geographical reach: USA

Decision makers: Partners

Average open rate: 85.77%

61.22% of all responses led to sales meetings

Some of these leads include: Crowe, Whitley Penn, Marcum, Doeren Mayhew, Grant Thornton, MaloneBailey.
Case Study #3: Conversion SaaS for online fashion brands
Target customer: Fashion brands with ecommerce stores

Geographical reach: EU, USA and SEA

Decision makers: UX, Marketing, Operations VPs/Directors/Managers

Average open rate: 79.40%

39.13% of all responses led to sales meetings

Some of these leads include: Belstaff, Nike, Decathlon, Gant, Adidas, Le Coq Sportif, Levi's, The North Face
Case Study #4: Employee Training SaaS for HR teams at large companies
Target customer: Co's with more than 500 employees

Geographical reach: USA

Decision makers: Training and Development Directors/Managers and HR VPs/Directors

Average open rate: 65.34%

37.17% of all responses led to sales meetings

Some of these leads include: Hulu, Theory.com, Simon-Kucher & Partners, Gas South
Case Study #5: Logistics SaaS for construction
Target customer: Construction and engineering consulting companies

Geographical reach: USA

Decision makers: CEOs, COOs, VPs/Directors of Operations

Average open rate: 67.71%

33.05% of all responses led to sales meetings

Some of these leads include: Mostly local or state-wide construction companies and engineering firms
Case Study #6: Workplace benefits provider
Target customer: Recruitment and accounting firms

Geographical reach: UK

Decision makers: CEOs, CFOs, Operations Managers, HR Directors

Average open rate: 64.77%

33.61% of all responses led to sales meetings

Some of these leads include: Matchtech, Armstrong Watson and Gattaca
Case Study #7: Branding and Marketing Agency
Target customer: Logistics, F&B, Energy, Engineering companies

Geographical reach: Asia

Decision makers: Founders, CEOs, CMOs, VPs

Average open rate: 77.15%

30.39% of all responses led to sales meetings

Some of these leads include: Atkins, DSG Energy, San Miguel Brewery
Case Study #8: Product Design and Manufacturer
Target customer: Consumer electronics and consumer good startups

Geographical reach: USA

Decision makers: CEOs, Founders, Product Developers

Average open rate: 70.13%

33% of all responses led to sales meetings