You Are Here Because You Are Done Playing Small. You Are Ready for Massive Change in Your Business. And You Know Massive Change Requires Massive Action.
Let's Talk About What's Blocking Your Revenue Growth.
Book Your No-Risk, 100% Free, $297 Value 30-minute Funnel Mapping Strategy Session Now.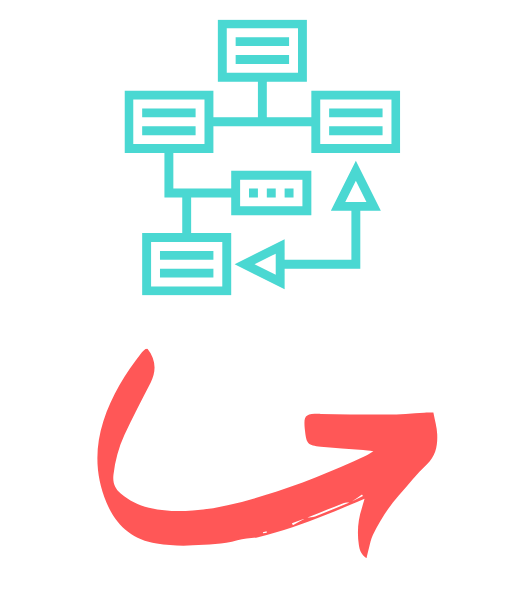 OUR FOCUS ON REAL REVENUE GROWTH RESULTS
CREATES HAPPY CUSTOMERS AND LONG TERM PARTNERSHIPS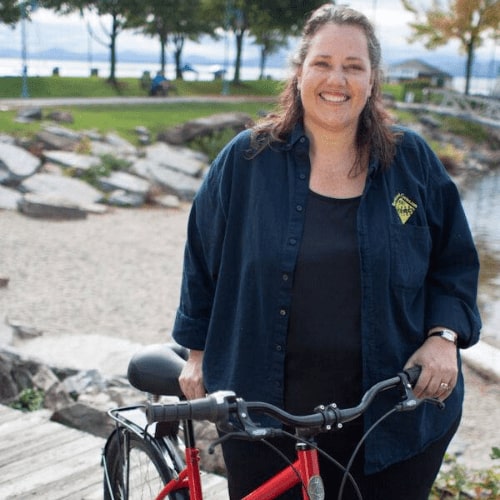 Since I started working with Revenue Growth, I have experienced profit growth each year, as well as freeing up time to focus on my core strengths within my business. Jason's willingness to understand the needs and goals of my business, and his extensive experience with digital marketing strategies, has been a big factor in paving a successful path forward for Zize Bikes!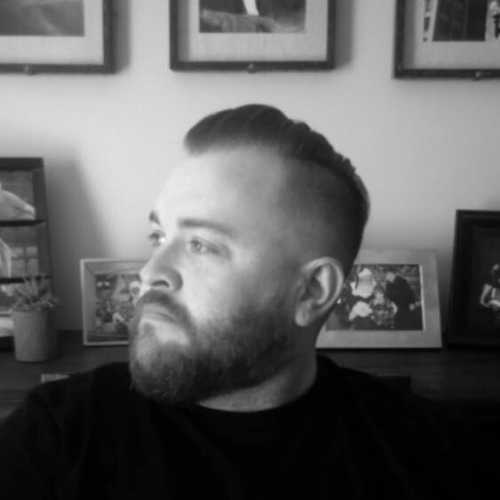 Revenue Growth is the best when it comes to not only creating your online presence, but also getting your presence in front of your ideal target market. Jason and his team will exponentially increase traffic to your site and help you turn all of those new leads into paying clients. I highly recommend Asheville Web Design for all of your online marketing needs!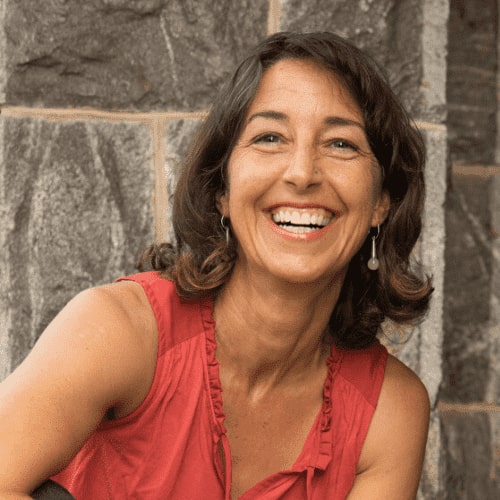 Jason Spencer is a dream – especially for someone like me who is unversed in marketing & knowing how to get my message & my business out to people in the world. He built a site that really speaks for me, in my words & using my vision throughout the process. Revenue Growth was the answer to my business development needs and is really helping me grow my coaching business in a thoughtful & effective manner.
The Revenue Growth formula to growing $0 to $25k/month
businesses to $100K/month and beyond
We grow businesses with our proven Funnel Building Block Strategies.
We specialize in putting the right pieces of the puzzle together in perfect order for maximizing revenue growth opportunities.
Below is an example of a funnel we assembled for a Coach & Course Creator business model:
Imagine the possibilities for your business growth with the right funnel building blocks assembled in the right order actively working for you on autopilot.
To help you scale to your revenue growth goals and beyond, we will get to know your niche, target market, competition and scope out the overall market to get a clear idea of how to build a funnel that will ensure that your company stands out as a clear leader. We begin with a free strategy session to get to know your business, your goals, and the pieces of the puzzle you currently have in place so that we can determine if we are a good fit to work together, and begin to see the pieces you will need to level up.
Discover the secret funnel map we've used to grow e-commerce brands from less than $10k/month to over $100k/month.

Helping Zize Bikes Scale Beyond $160K Per Month
Our heart, mission and passion at Revenue Growth is to help make the world a better place by supporting heart-centered entrepreneurs that are focused on ushering in transformative change in the lives of other humans. That's why we chose to be laser focused with our commitment to serving health and wellness businesses, specifically those businesses that are delivering real empowered transformation through their products and services.
When Zize Bikes approached us to help them scale to $30K and beyond, we were beyond excited, knowing that our efforts would help more heavy people to gain access to bikes that could not only support their bodies, but would empower them with a renewed sense of youthfulness, vitality, freedom and expansion in their bodies, minds and spirits.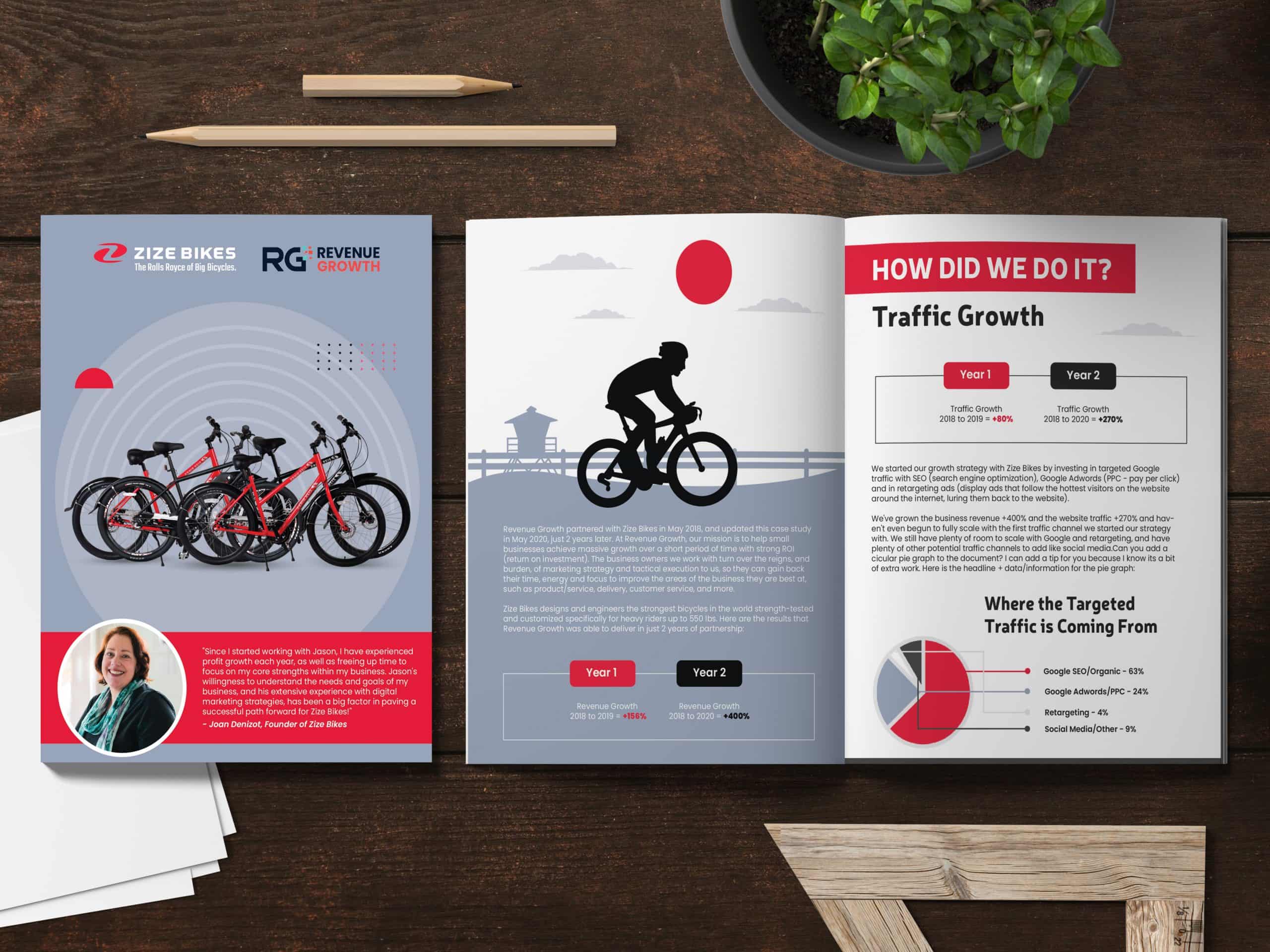 We operate and serve clients nationally and globally. 
We also love to serve locally in our lovely hometown in Western North Carolina, Asheville, nestled in the middle of the beautiful Blue Ridge Mountains.